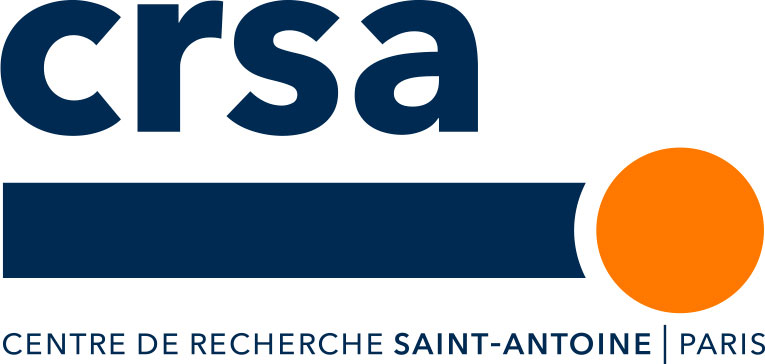 The Saint Antoine Research Centre is managed by a director, an executive council (the Council of Direction) and a consultative council (the Coucil of the Research Centre)
Director
Bruno Fève was elected in 2011 to be the director of the Research Centre for the 2014-2018 period.
Council of Direction (CoDir)
The CoDir is coumposed by the director of the CDR, the previous director of the CDR, 4 associate directors elected by the Council of the Research Centre, 2 associate directors nominated by the director and the financial and administrative officer.
The director coordinates the management committee involving members of the CoDir and administrators, ensuring daily management and monitoring of science policy, budget, human resources and communications.